Even though I have people all around me -
I just feel so alone.
lately ive been noticing a lot of girls have awful self esteem and body image issues, i want to try an experiment. reblog this if you feel negatively about yourself in any way.
You've become someone that I used to know. Only time will scratch-out your face.
Erasmus
Erasmus http://wp.me/s342LY-erasmus I have an opportunity to study in Europe for a semester. The only problem I am facing now, is if I should really go through with it and go a semester in my 2nd year. Or wait, go back into the exam the following year, and see if I have the chance to do it… View Post
Its tiring. Trying to help someone you want to be friends with. Especially when they seem like they want nothing to do with you.
Biz gülümseyen mutsuz insanlarız.
And then every little thing that once ment something. Now means nothing.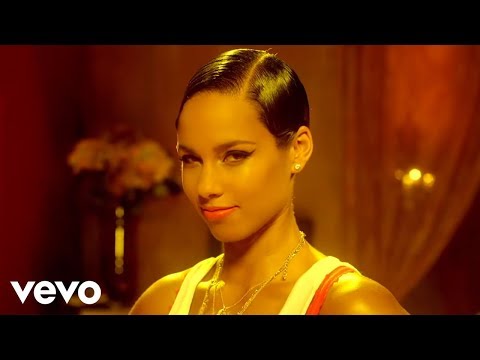 1 tag
lets take a moment to appreciate bass players